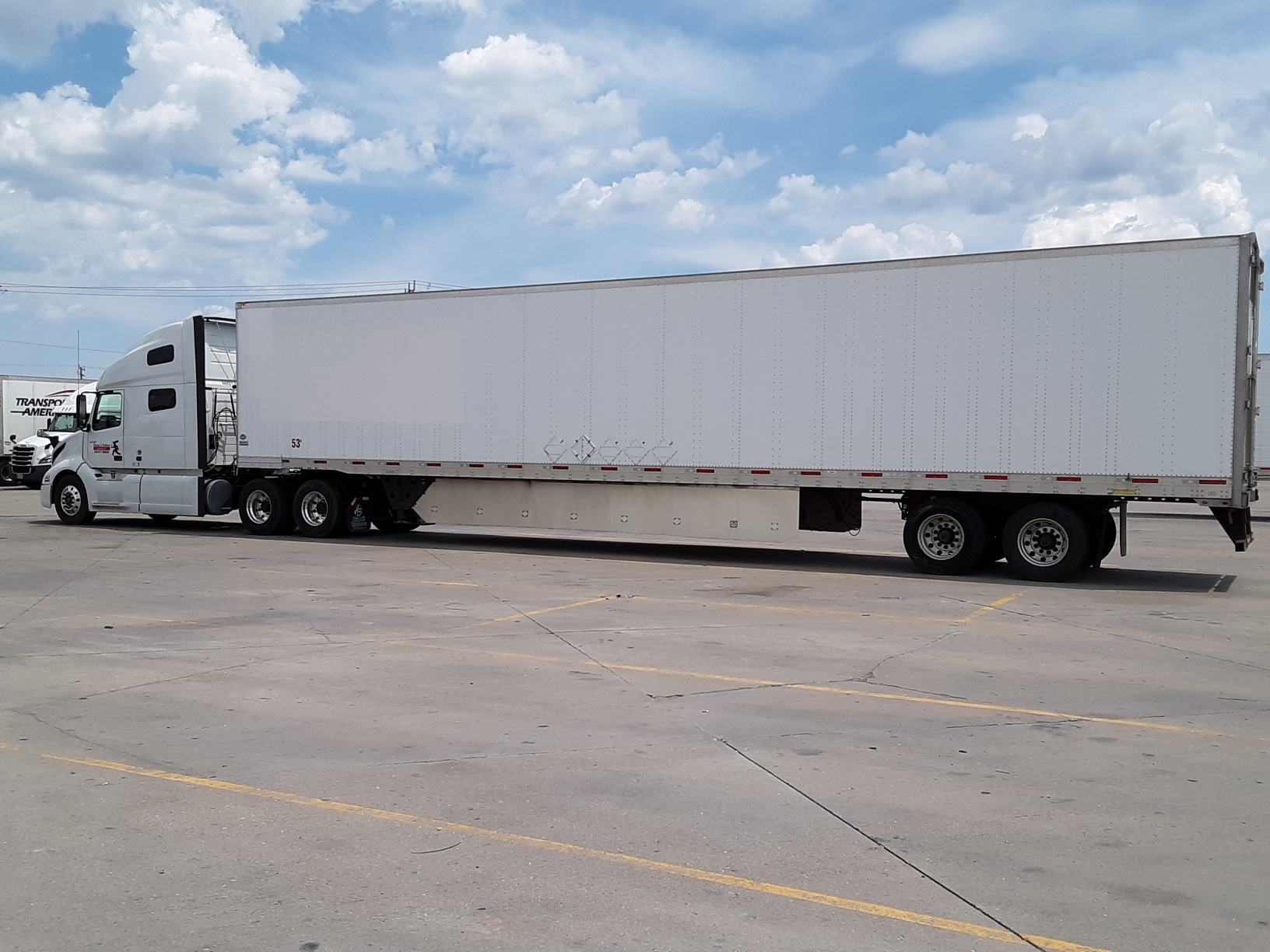 Diana's Delivery Service is dedicated to providing each of our customers with loyal, competent, year-round service at competitive prices. We're based in Milwaukee, WI and opened our doors in 2014. Our management team more than 40 years of experience in the trucking business with extensive background in transporting commodities of all types.
We tailor our services to suit your needs, and that's what sets us apart as a freight carrier. It's also what keeps our customers coming back! 
We are able to haul all types of products all over the lower 48 states. 
We have our own team of full-time drivers, as well as a pool of reliable independent drivers that we hire as needs require.