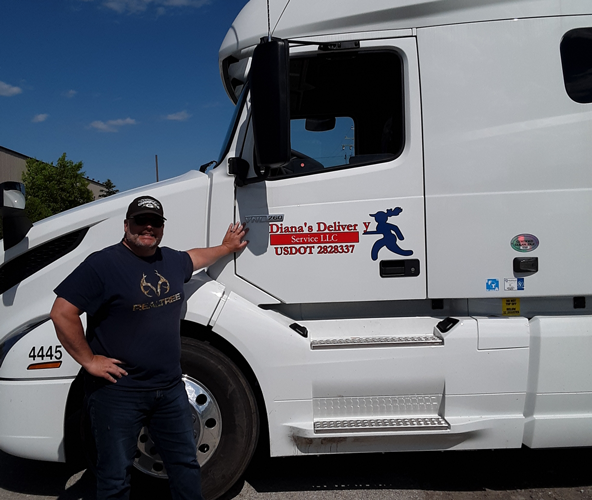 Diana's Delivery Service
Our customers are our #1 priority, and we strive for complete customer satisfaction with every load. Our client base is full of long-time patrons who have trusted us with their freight for several years! Much of our business comes from positive word-of-mouth, so we take extra care to deliver superior service to every customer, every time
Dedicated Fleet Operators
About Us
Diana's Delivery Service is dedicated to providing each of our customers with loyal, competent, year-round service at competitive prices. We're based in Milwaukee, WI and opened our doors in 2014. Our management team more than 40 years of experience in the trucking business with extensive background in transporting commodities of all types.

We tailor our services to suit your needs, and that's what sets us apart as a freight carrier. It's also what keeps our customers coming back! 
We are able to haul all types of products all over the lower 48 states. 
We have our own team of full-time drivers, as well as a pool of reliable independent drivers that we hire as needs require.
ROUTES - INBOUND / OUTBOUND
Diana's Delivery Service offers our customers a wide range of customized transportation, logistics, and supply chain management solutions. We stand behind our service and will earn your business. Experience, Integrity and a Proven Track Record has earned us our Solid Reputation.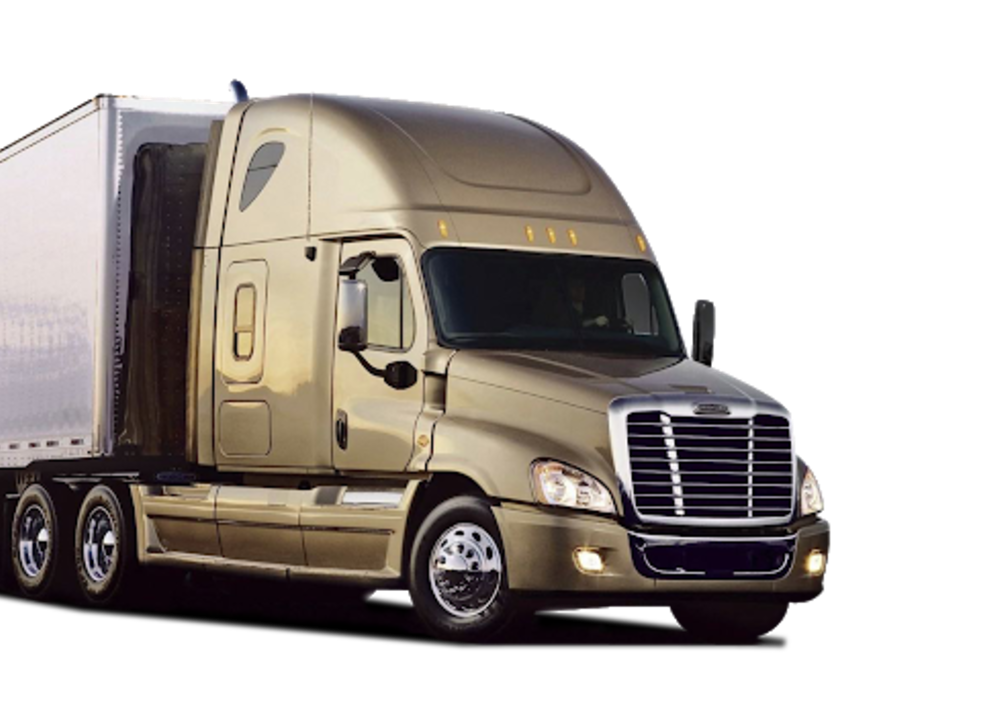 Expedited Transportation
When you need to get commercial shipments to a specific destination on the other side of town, the next state or across the country, turn to Diana's Delivery Service. We provide expedited freight delivery services for B2B companies. If you are looking for the quickest delivery service possible for your freight, whether it is a single crate or pallets of freight, our team will get your shipment to its destination anywhere in the United States and Canada.
Truck Load Transportation
No matter how large your operation is or how much freight you need shipped, we have the solutions for you. Utilize Diana's Delivery Service for freight weighing 100 to 10,000 lbs., Expedited Transportation available for urgent deliveries.
For a transportation partner with comprehensive services and the versatility to ship everything from large equipment to palletized freight, look no further than Diana's Delivery Service. From straight trucks both large and small, to flatbeds and tractor trailers, we have the resources to accommodate your needs.

As a transportation company who understands the need for shipments to arrive promptly and securely, Diana's Delivery Service provides tracking systems so you know the exact whereabouts of your shipments as they make their way to their destination. For further communication, our expert customer service team is on hand 24/7/365.
Government Contracting
Diana's Delivery Service is proud to show our patriotism and welcome the opportunity to provide trucking and logistics services for the military and the government. Using our in-depth knowledge and experience, we provide our government transport customers with on-site management for even the most complex, stringent and time-sensitive freight shipments.